Publish sighting | Publish lost | Give in adoption | Publish litter | Publish external case | Publish service | Countries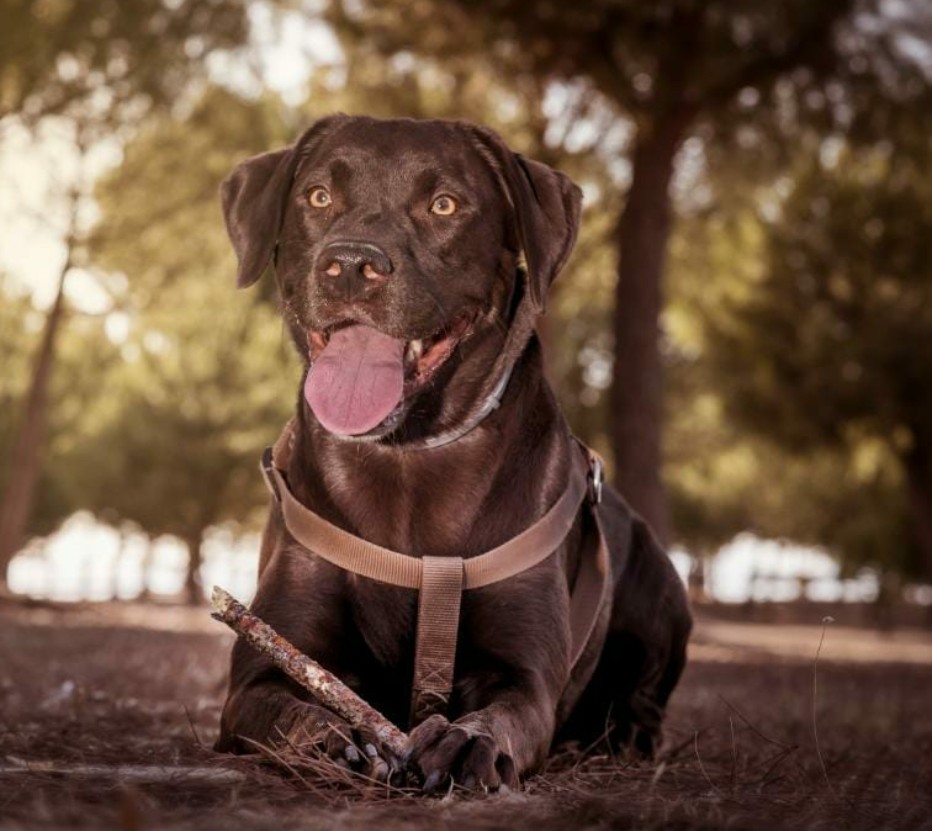 Description

Rocky se ha críado con una niña pequeña. Es muy obediente, bueno y cariñoso. Acostumbrado a dar grandes paseos hasta que por mi enfermedad tuvimos que hacerlos muy pequeños. Adiestrado con etólogos y con buen carácter para adaptarse a cualquier plan, ya sea ir a la compra que ir a la montaña que permanecer en casa. Le ha paseado la niña desde que era una bebé y el perro va a su lado, tanto atado como suelto y sin tirar. Es muy sociable tanto con personas como con animales. Tiene diabetes insípida diagnosticado desde hace un año y lo supe xq hacía pises muy largos xq no se le nota en nada más. Está con Tto en pastilla dado con la comida. Esterilizado desde enero de 2018. Vivimos en un piso sin patio. He tenido el Covid en dos ocasiones, estoy de baja, soy madre soltera y las secuelas que me ha dejado la enfermedad me obligan a dar en adopción a mi perro por alergia severa y asma grave entre otras patologías y a irme de Madrid por la climatología. El motivo de la adopción es mi empeoramiento con mi pequeño.

Status

Specie

dog

Breed

Labrador Retriever

Gender

Male

Birthdate

December 22, 2015 00:00

Created at

April 13, 2021 17:00

Location

Madrid, España, latitude 40.4165 and longitude -3.7026.
Location

Madrid, España, latitude 40.4165 and longitude -3.7026.